›
›

Apartment in Dubai Hills Estate, UAE 2 bedrooms, 93 sq.m. № 1431
Apartment in Dubai Hills Estate, UAE 2 bedrooms, 93 sq.m. № 1431
1258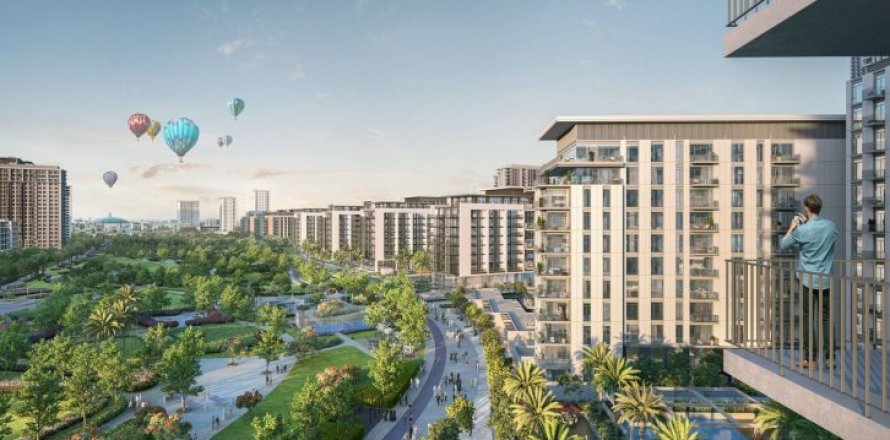 Property description
Have you ever felt like there are not enough hours in a day? Green Square has been specially designed to ensure that every goal you set for yourself is within your reach. Live just steps away from the exceptional amenities that spark the entrepreneur, family man, socialite, and health enthusiast in you.
LOCATION
URBAN OASIS
The green square is precisely located along Dubai Hills Park. It is both a secluded location and a well-connected business hub, with all of the city's financial and entertainment centers within 15-20 minutes, including the Hills Business Park and Downtown Dubai.


FUNCTIONS

FLIGHT FANTASY

Between the Zen garden, the lavish infinity pool and the outdoor yoga area, you can satisfy your every whim at any time. With top-notch amenities that range from urban entertainment to rural getaways, you're sure to get the best of any travel destination right at home.

IMAGE OF THE ENVIRONMENT

Unleash your own sophisticated style in the elegant light walls of the Green Square 1, 2 and 3 bedroom apartments. Take advantage of spacious balconies, modern floor-to-ceiling windows and neutral colors for the perfect canvas for your ideal home.

A PLACE TO ACHIEVE YOUR DREAMS

Built to bridge the gap between a thriving home and work-life balance. In partnership with DMCC, Green Square offers you and your family a stable and secure future in Dubai. Pay only 15% of your apartment value to get a free 3-year renewable business license, a free 3-year renewable family visa.

LIFESTYLE

Dedicated workspace

Imagine - there are no more unbearable morning trips. More leisurely rush in the morning. No more stress. Build your thriving business from the comfort of a relaxed, distinctive home office that offers you everything you need to succeed any time of the day.
Location
Location
Close to schools
Close to the kindergarten
City center
Suburb
Near restaurants
Outdoor features
Children facilities
Children's playground
School
Completion date
II quarter, 2022
Seller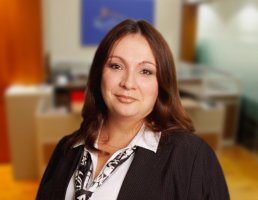 Elena Timchenko
Sales Director / Managing Partner