›
›

Apartment in EXECUTIVE RESIDENCES in Dubai Hills Estate, UAE 1 bedroom, 60 sq.m. № 1616
Apartment in EXECUTIVE RESIDENCES in Dubai Hills Estate, UAE 1 bedroom, 60 sq.m. № 1616
2485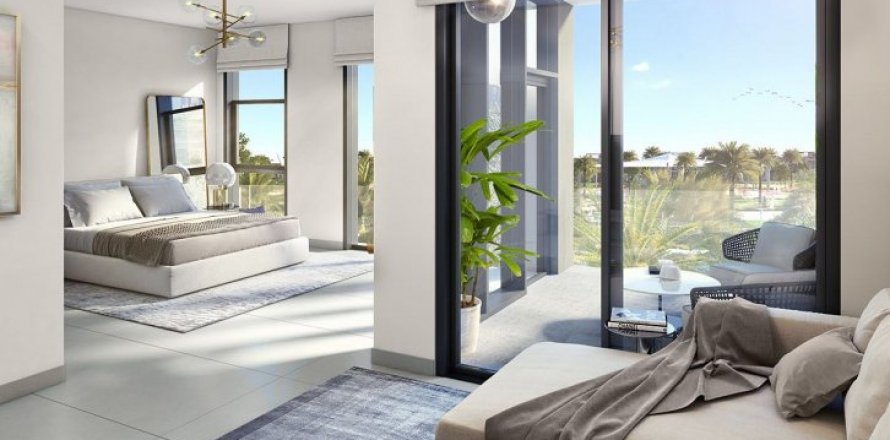 Property description
Emaar and the 2018 DMCC Global Free Zone have been giving you the opportunity to run a successful home business at Executive Residences for 4 consecutive years.

LOCATION

A burgeoning place in Dubai.

Executive Residences is based on a view of Dubai Hills Park.

In addition to the wonderful proximity to Dubai Hills Park and Mall, you can enjoy the following amenities:

• Dubai Hills Boulevard

• Gems World Academy


• Hospital of the King's College (King's college hospital)

• Hills Business Park

FUNCTIONS

A DYNAMIC COMMUNITY

Executive Residences combines the best of nature and city life.

The modern building includes courtyards with Zen and yoga gardens , infinity pools , play areas for children and jogging tracks to help you maintain an active lifestyle . While Dubai Hills Mall, right down the road, will take care of all your shopping and entertainment.

WORK AND PROSPERITY FROM HOME

Working from home has been proven to give you a flexible work schedule , fewer distractions, and an improved work-life balance. What's more, your newly established Executive Residences business gives you:

- All the benefits of a DMCC free zone company

- 100% business ownership

- 100% capital repatriation

- 0% income tax from individuals and legal entities

- 42% discount on business license renewal

- 15,000 companies will unite in a thriving business center

LIFESTYLE

NEW HOUSE OF ENTREPRENEURS

Executive Residences ushers in a new era of entrepreneurship in the UAE.

Executive Residences is not just about improving the work-life-play paradigm , but raising it to a new level .

This is your universal ticket to the life you have always wanted to live .

Your dream workspace is here.

Emaar brings you premium apartments in a vibrant residential area close to Dubai Hills Park and Boulevard, where you can create, manage and grow your business .
Location
Location
Close to schools
Close to the kindergarten
City center
Suburb
Near restaurants
Outdoor features
Children facilities
Children's playground
School
Address
466W+JMX - Dubai - UAE
Completion date
IV quarter, 2021
Seller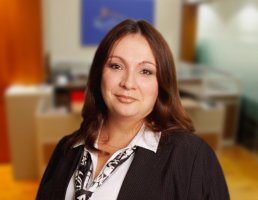 Elena Timchenko
Sales Director / Managing Partner